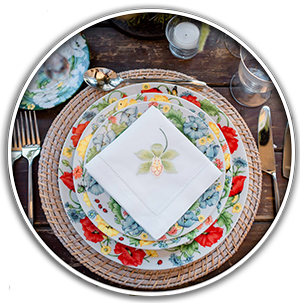 The Catering and Banqueting service is based in the province of Verona, in the beautiful surroundings of Lake Garda
Your tastes, our experience.
The Catering service we work with is one of the best in Verona in terms of quality / price ratio both for weddings and large events as well as for small parties and dinners at home!
We are able to guarantee excellence and to put our customers in front of a banqueting service of great depth, quality and refinement with competitive prices, without neglecting the quality of products and service.
Furthermore, we are ready to satisfy any request, from intolerances such as Celiac disease to vegetarian and vegan diets, offering dishes of the highest quality and elaboration, without neglecting any guest.
To you the choice!
The event, like the kitchen, must be created with style and tailor-made, like a haute couture suit. The pleasure will thus remain indelible in the memories of those who lived it.
Come and meet our Catering and Banqueting in the province of Verona, on Lake Garda.