Destination Wedding Planner on Lake Garda
Welcome to the space dedicated to my creative workshop as a wedding planner and event designer where dreams take shape directly from Lake Garda!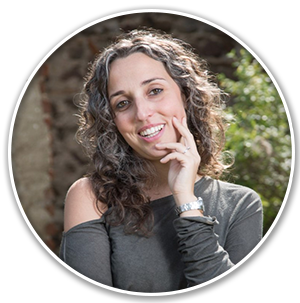 Just relax, I'll be by your side!
Nice to meet you, my name is Camilla, I'm a wedding planner based on Lake Garda and this part  this part is dedicated to my job, which I have been doing since 2009!
In my studio in Castelnuovo del Garda, experience and professionalism, which I have long perfected in the organization of exclusive events and weddings , made me an eclectic and creative connoisseur of modern trends revisited in a completely new way.
By creating elegant and unconventional situations, I aim to create those moments that remain impressed  in memory.
Find out what I can do for your most important events!

Camilla Commendatore – destination wedding planner on lake garda
Create emotions that you and your guests will never forget with us!
Whether you want an all-inclusive package with a personal wedding designer or just a consultant to help with a few essential tips we are the best choice you can take.
Renowned for the charming attention to every detail, Camilla is the ultimate wedding planner and designer for your bespok and unique destination wedding in Italy. She select carefully wedding locations to give the best choice that bride and groom can get: from a classic Venetian Villa to a more characteristic and unusual venue. Italy is full of history, traditions, outstanding artistic patrimony: Lake Garda combines all this in its wonderful hamlets and she guarantee to our clients a 100% Italian Style Wedding, with no commonplaces and artifices.
We provide our brides and grooms with 4 different kinds of assistance:
With a refined, classic or crazy taste, the important thing is that each element resonates in harmony with the main objective of the communication of the event. The choice of suggestive details, the direction and coordination of all the moments of the event in place, are the only starting point to guarantee an impeccable representation.
- Camilla Commendatore - Wedding planner in Verona on Lake Garda -