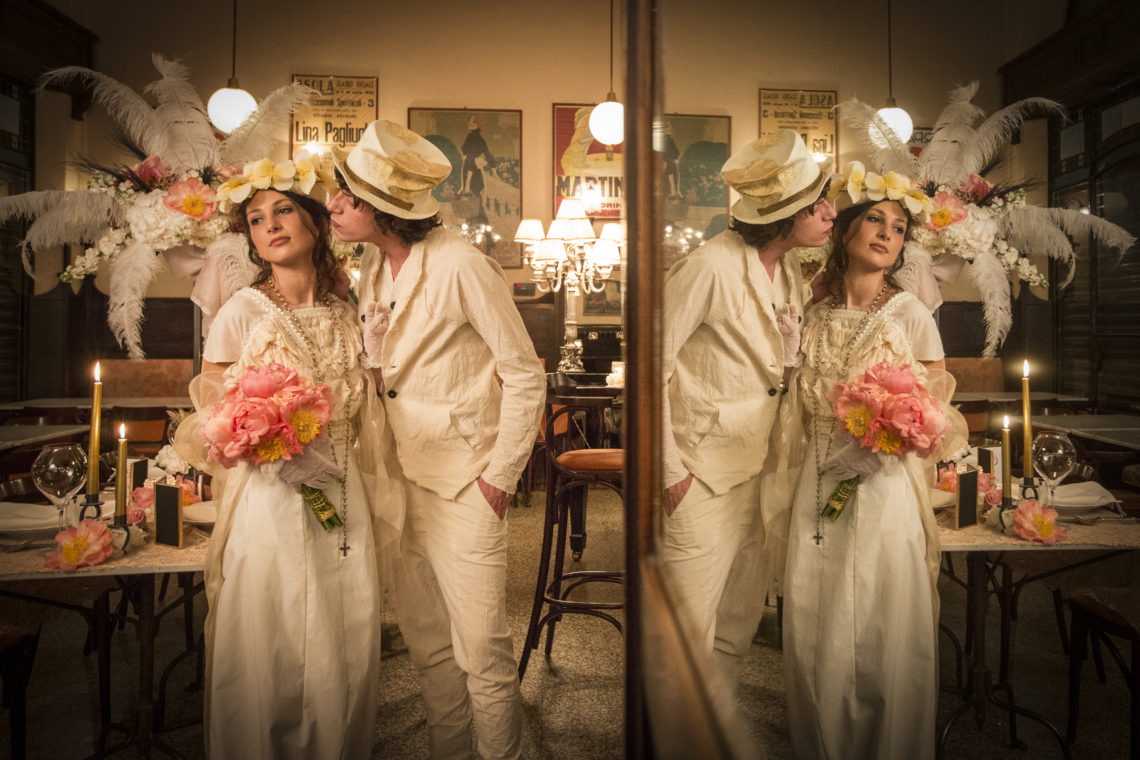 In addition to big events, I'm also a elopement planner on Lake Garda (Italy), because when you decide to get married, you don't always feel the need to do it surrounded by hundreds of people.
Many lovers see this special moment as something intimate and wish to be in the company of only the love of their lives, perhaps surrounded by a breathtaking view rather than by relatives and friends.
It is a wedding for two, (or, at least, with a very limited number of guests) a real love escape in which bride and groom are the real and only protagonists.
If that's what you also need, you're in the right place, because elopement is just the kind of wedding that's right for you.
Be careful though, this does not mean that we must underestimate the magical and spectacular side of this great day, for this reason organizational help, especially if you have to manage everything away from home, it is necessary.
In addition to all this there are the inevitable bureaucratic and technical elements that you always need.
Keep in mind that celebrating it in two, even more so, the wedding can be extremely personalized and detailed, not having to meet the needs and tastes of hundreds of people, therefore creativity will be an element to be exploited 100%!
So, if you are curious or have already decided that your big day will be like this, you just have to start organizing it!
Contact the elopement planner on Lake Garda and all over Italy.