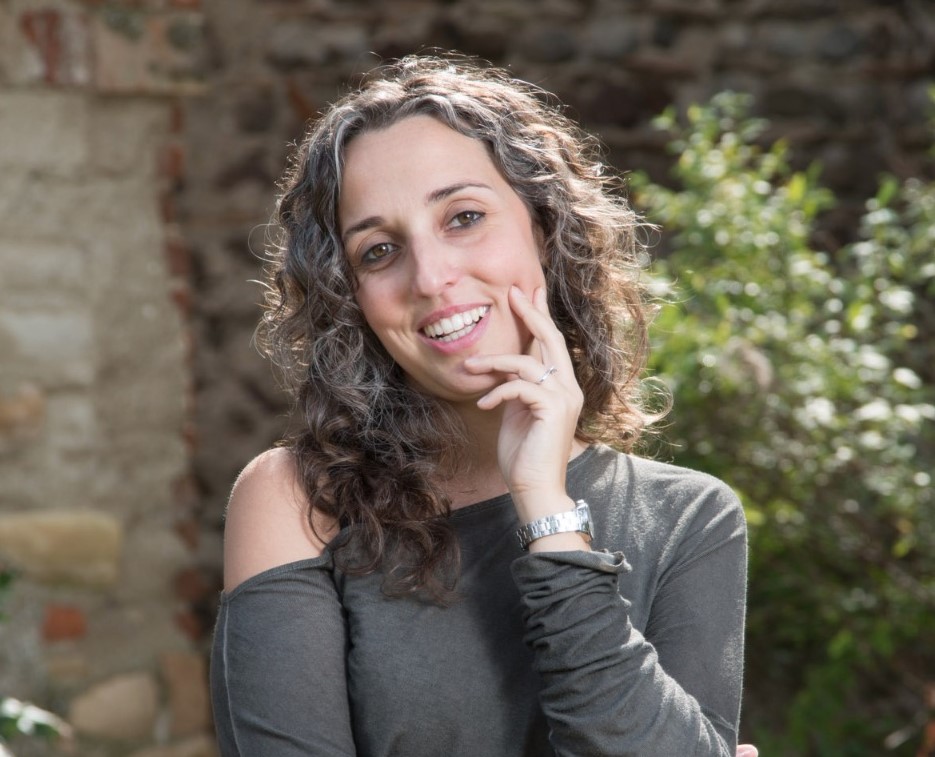 My job is to help future spouses to create an event that fully meets their expectations. I undertake to constantly update myself, researching and creating new trends; I therefore shape creativity so that the whole wedding is flawless.

Here is an outline of what our Full Wedding Package includes.
This package provides you with complete peace of mind from the very beginning of the destination wedding planning process until you depart for your honeymoon.
I will be there to make sure your wedding day is truly fabulous for you and your guests.
An Initial Consultation to discuss your requirements, likes, dislikes, style of wedding, your ideas. It is important in the first meeting for both you and me to get to know each other and decide if we are going to work well as a team.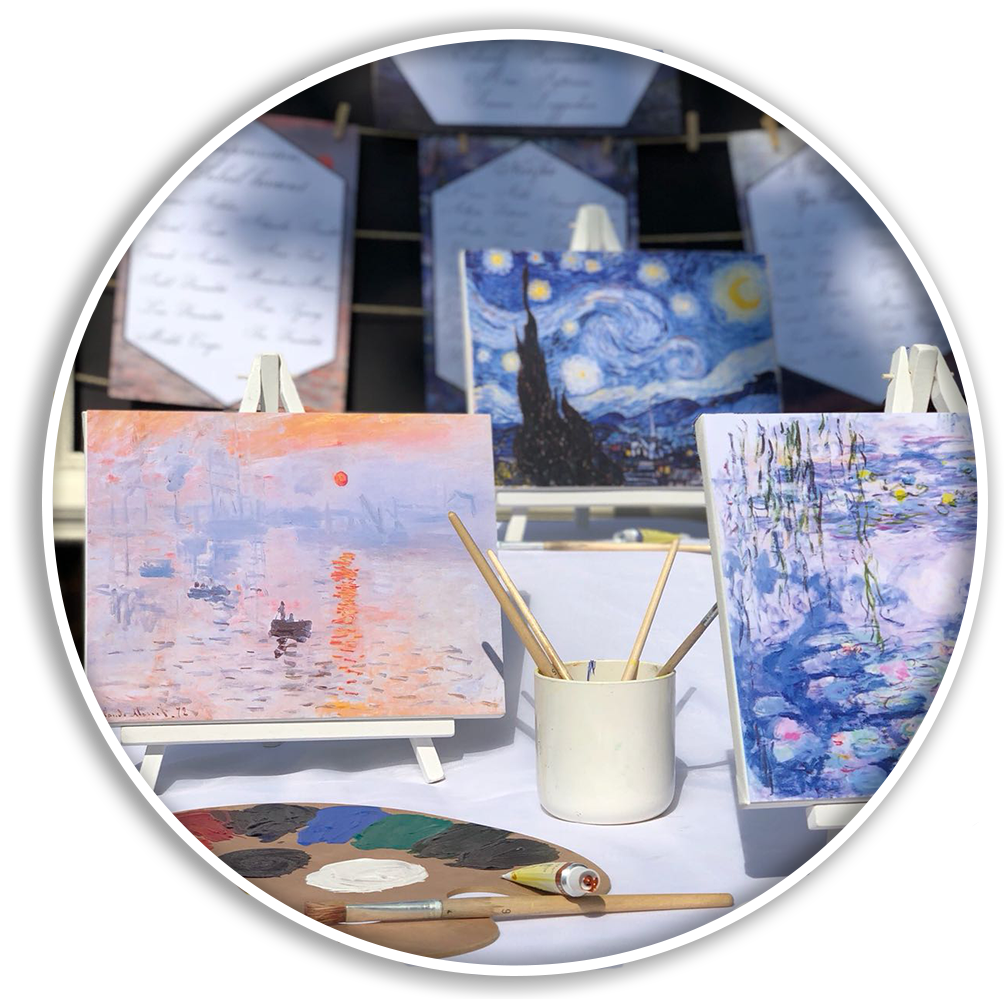 Table plan/ tableau de mariage design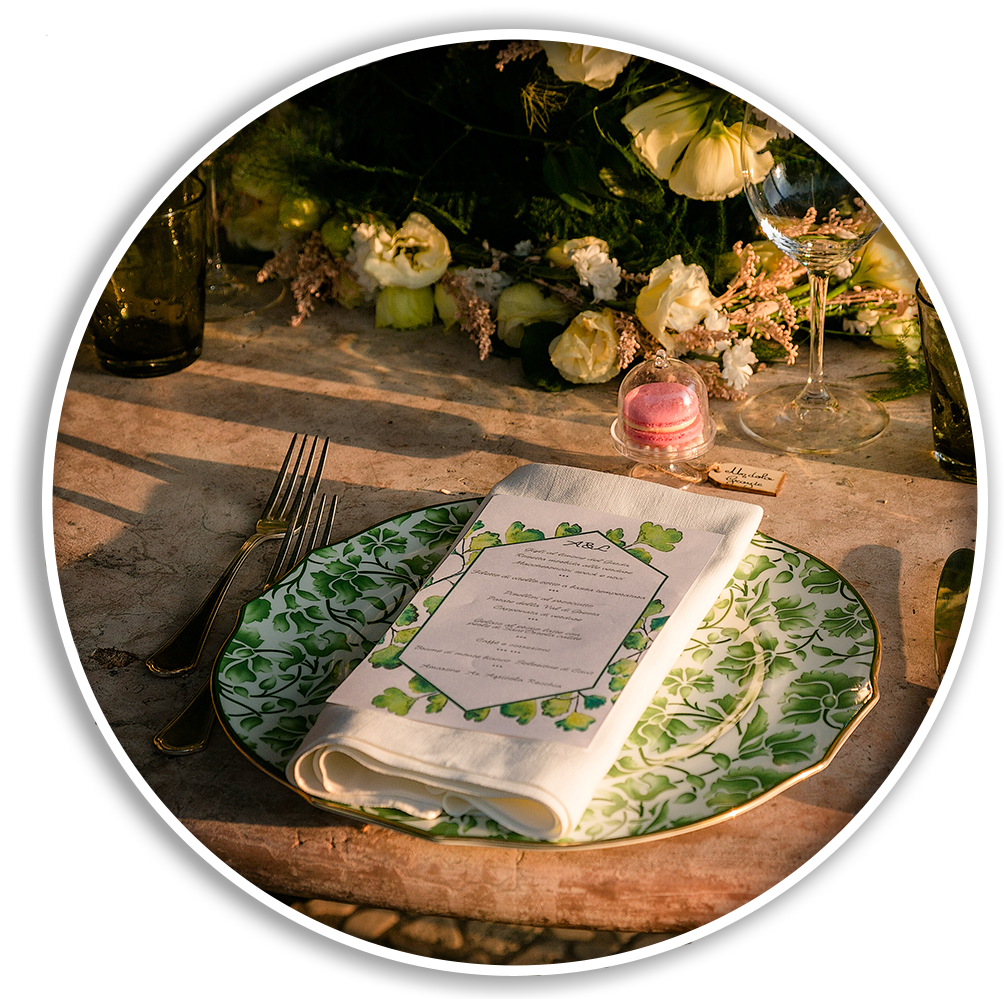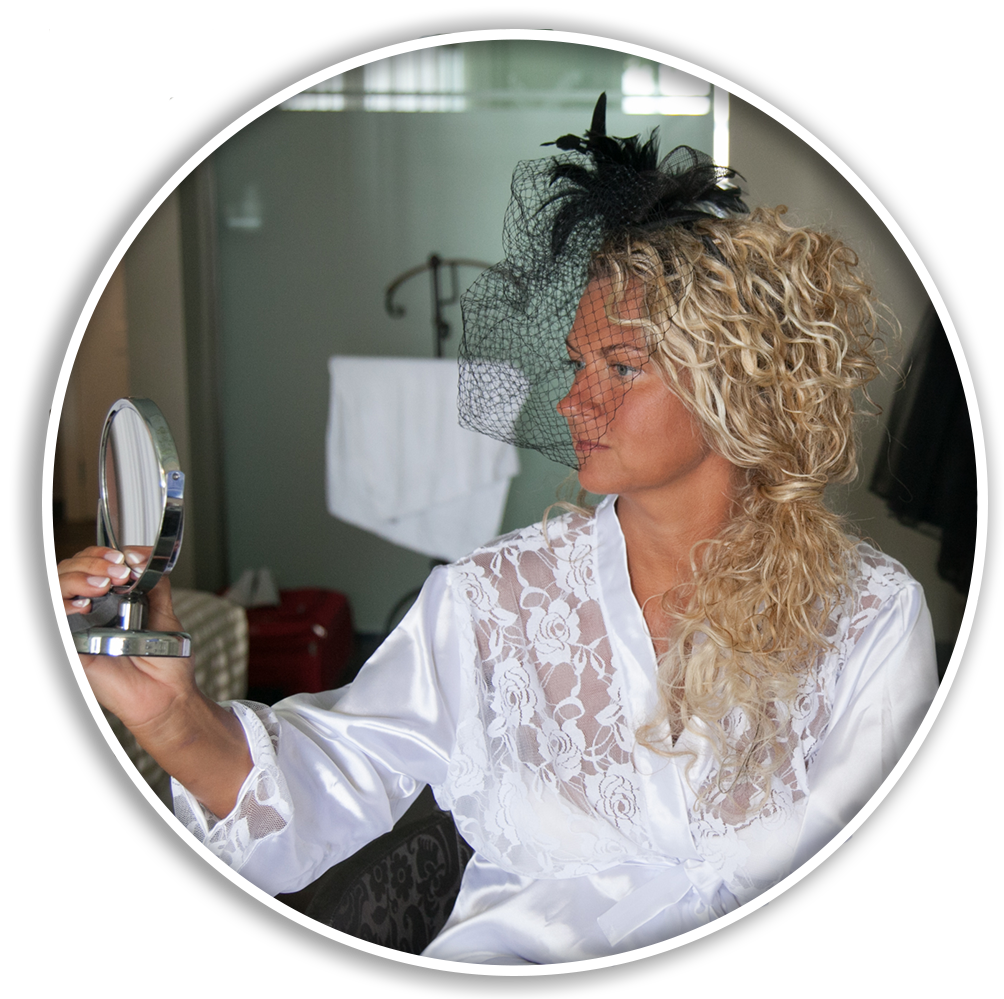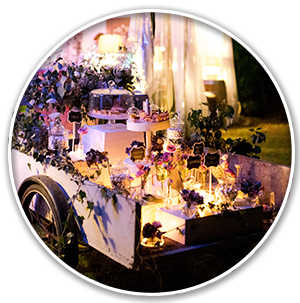 Confettata, sweet bar e candy table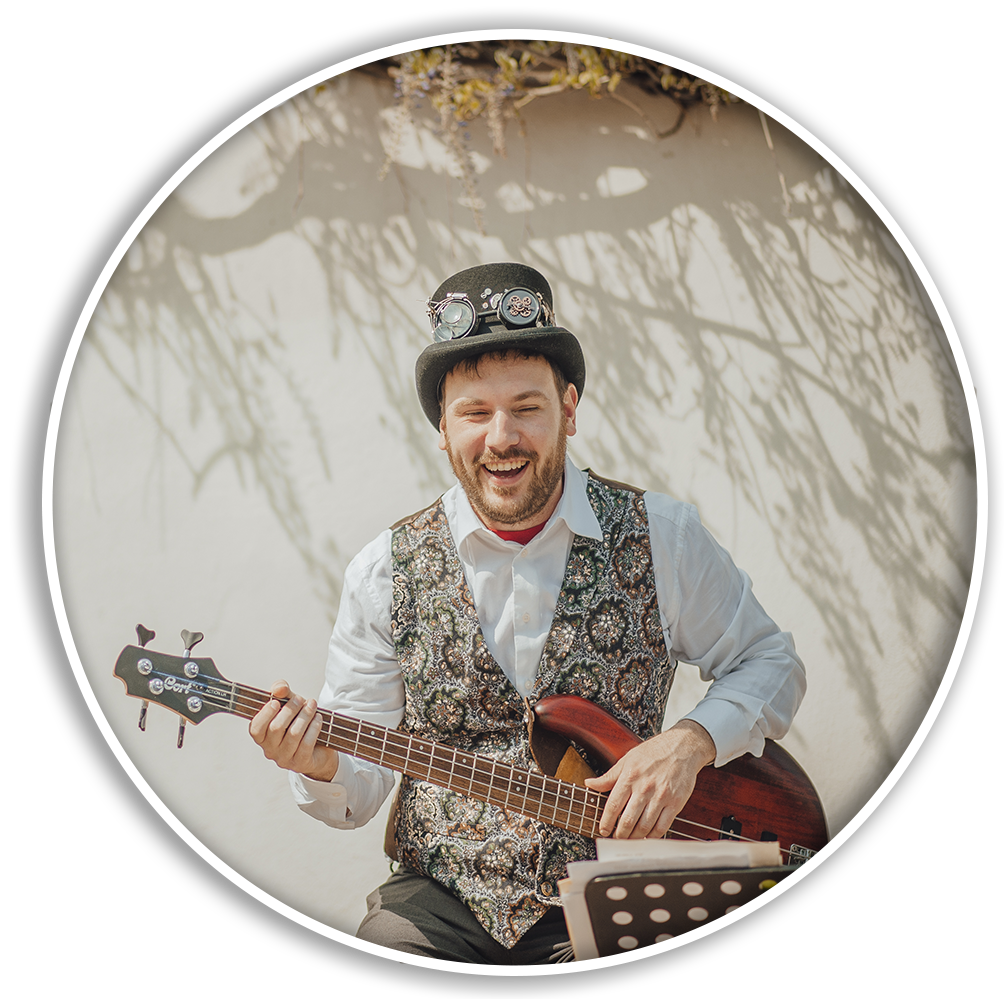 Music entertainment, music planner & designer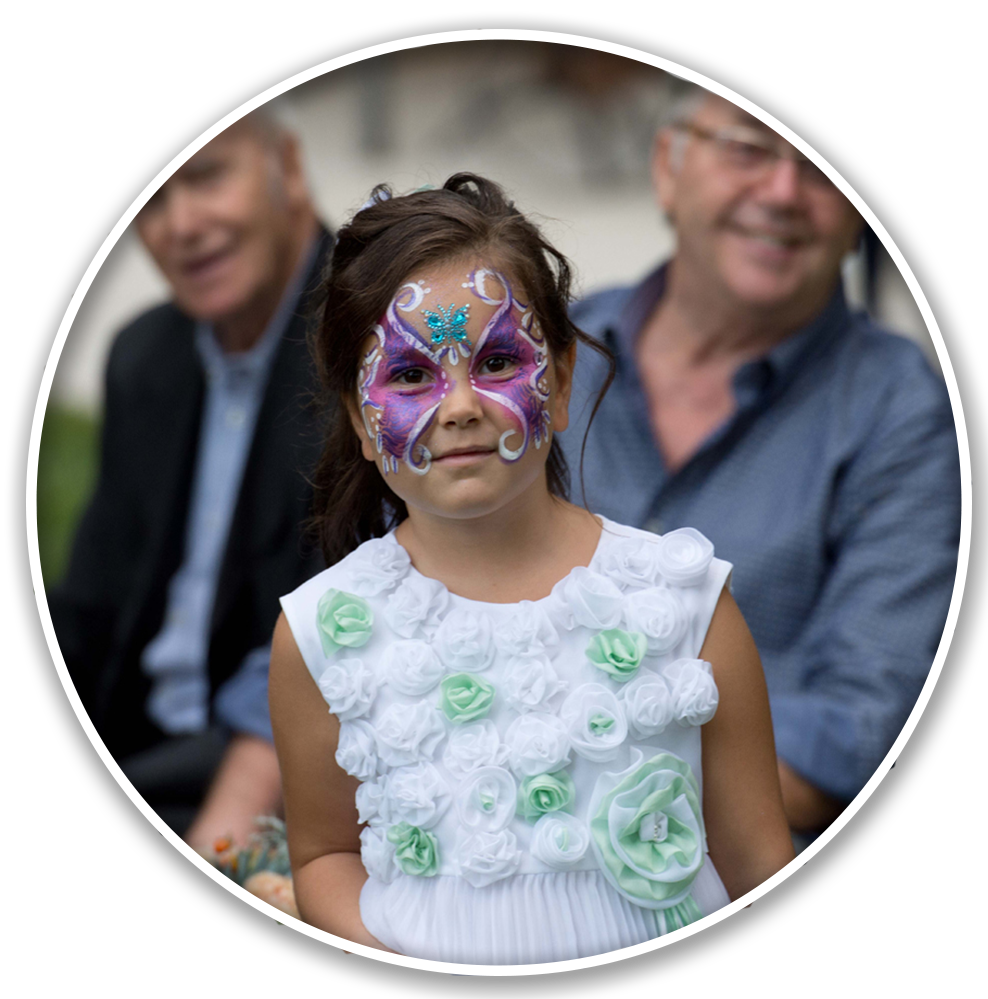 Guests and Babies entertainment, baby sitter
Present of quotes of suggested suppliers and services to suit your budget
The types of products and services we can assist with include but are not limited to
Wedding Stationery: name cards, menu's, seating plan, order of service sheets thank you cards
Children's entertainment an minding